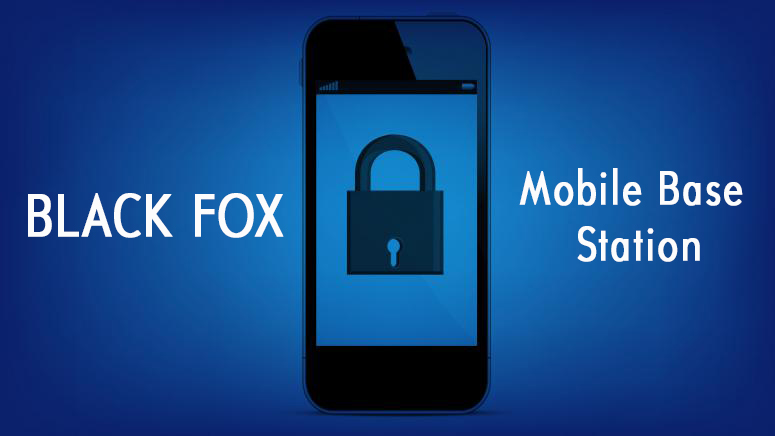 How Secure is Your Mobile Network?
How Secure is Your Mobile Network?
Mobile devices are repositories for large amounts of personal and corporate data nowadays; we practically have our entire lives in our hand; all our bank accounts, emails, data and much more. The big mobile companies do their best to protect them, they build protection into our phones, designed to restrict activities such as installing unauthorised software and data leakage, but is your mobile network fully secure? Well, the answer is, No!
With each passing day, we see cases where people are losing their bank details, passwords and confidential data and pictures leading to a great deal of corporate and personal loss. Technology is at its best right now, it fascinates everyone! Everyone wants to use technology and keep up with world dynamics. Every person now owns a smartphone which has more than 20-30 applications per person on average. With a growing dependency on our mobile phone, we are unknowingly making our lives vulnerable to cyber crimes.
Cyber attacks on mobile devices, especially smartphones, have become far too common now. Over the last year alone, we've seen cybercriminals deploy all sorts of effective strategies to hack and attack the mobile networks. By attacking these devices, they can reach and infect more machines, and earn more money by exploiting individual users and their data or by selling their details via the black market!
Big players like Airtel, Vodafone, Reliance, Idea and many more such mobile network providers spend a great deal of their budget on marketing and research. They are trying to make their networks secure and keep their customer information confidential but that still hasn't been attained completely.
Let's understand why we need a secure mobile network:
To secure confidential data:
Cyber-criminals spies with the proper tools can use Bluetooth technologies or network technologies to hack and eavesdrop on our communications and gain access to sensitive data on our device. Our mobile phones have all kinds of data; these may be text messages or emails or important documents and files. We need to ensure we have the network that secures our data completely.
Leaking of confidential data triggers a chain reaction of cyber attacks, where once the data is out it is misused and exploited by all.
To secure your conversation:
Cybercriminals just don't exploit the contents on your mobile networks but also hack into your devices using notorious technologies and take advantage of our confidential conversations. This might be a conversation between a banker and his clients or within an organisation discussing their sales strategies.
Cybercriminals intend to exploit the information to make money or sometimes blackmailing and exploiting individuals.
To secure pictures and videos:
Mobile phones nowadays are a combination of a device that lets the customer call, text, play games, use sophisticated cameras and click beautiful professional pictures and videos and much more. I am sure you would have at least a minimum 100 pictures on your mobile phone.
Cyber crimes are not always online or via laptop or computers, these might be mobile networks. Once the pictures and videos are compromised, these cybercriminals can use the images to exploit individuals and take undue and unfair advantage of such content. It is imperative we keep our networks secure in order to secure ourselves.
To secure company goodwill:
No matter how large or small your company is, you need to have a plan to ensure the security of your information assets. Failure to protect your customer's confidential data might result in loss of customer data like the credit card numbers being stolen, pictures and data being leaked and exploited.
Such cyber attacks have a direct effect on the company's goodwill and may attract legal consequences. They may lose all their clients' confidential information and may have fewer of clients in the future.
Contrive Techstar is the pioneer in technological solutions in the fields of advertising, cybersecurity and It. We understand the dynamics of the technology in today's' world, technology connects us with the world but at the same time exposes us and makes us vulnerable to cyber attacks. We bring you a unique technological solution to this budding problem of cyber attacks – BlackFox!
Black Fox is a base station that allows building local GSM-network to have secure, encrypted internal communications. This is a hardware-software complex solution with following functionality:
Real-time mobile phones tracking in the local area (IMSI, IMEI, activity)
Local calls and local text messages to phone in the area
Local calls between phones in the area without bounding to real mobile operators
Selective mobile phones blocking in the area according to whitelist/blacklist policy
Check out here: http://contrivetechstar.com/black-fox