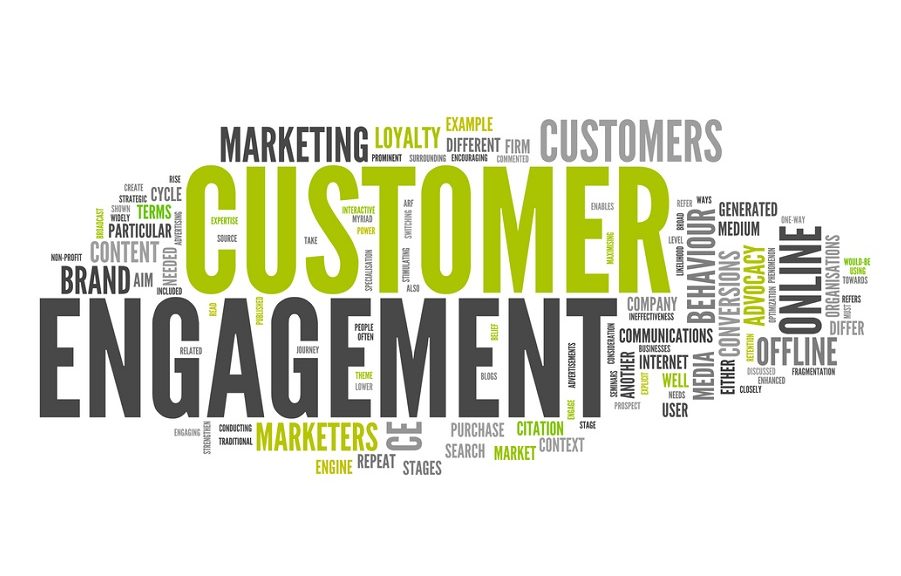 How to make sure your messages are reaching your target audience?
How to make sure your messages are reaching your target audience?
We live in a fast-changing technology-driven world where customers are the centre of everything! Customers expect brands to anticipate and meet their needs in real time. For marketers, this means that the membrane between customer service and marketing is getting thinner and thinner. The customer experience is much more than just the sales journey — it's about feeling heard, getting answers to questions, having problems fixed, and feeling a connection to the brand. So, how do you make sure your messages are reaching your target?
Well, there is no conclusive answer for this question, with complex product & services and even more complex customer behaviours no marketer has ever been able to predict the success rate of their marketing campaigns a 100%! But what we can do is ensure that our customer is not overloaded with information via the same old, stereotyped and traditional campaigns.W e need to break through this loud and chaotic noise! We need to bring in new strategies to develop campaigns that would attract the customer attention and break the advertising clutter.
Let's find out the innovative and unconventional strategies that would help marketers speak with their target audience without all the traditional advertising clutter:
People can't help but look in the mirror every single time they cross it. So why, not used this natural habit to speak to your customers. Interactive smart mirror technology helps advertisers to advertise via regular looking glass mirrors.
Contrive Techstar is the first Indian company to bring in smart mirror technology in India. AdMirror is a smart interactive mirror that detects the presence of person across it and converts into a screen playing advertisement and vice versa. This brings two never seen models under its umbrella – Table Top AdMirror and Wall Mounted AdMirror.
Link: http://contrivetechstar.com
Interactive Content Strategy
Content marketing is at the heart of most successful digital marketing campaigns. Behind every great brand is a wealth of valuable and relevant content that really connects with the company's audience. An interactive content strategy would be focused on opening a discussion may be through polls or voting or simply asking the customer about their views about the product. When the customer feels he has a say, he would be keener to share his views and feedback. This will definitely ensure that customers get your message and be a part of a discussion to make it better!
A social media strategy defines how your organisation will use social media to interact with their target customers. The first era of social media was focused on audience building and engagement but the current era is focused on commerce and personalization. All major platforms have heavily invested in their advertising solutions to lure marketers with the promise of improved APIs and smart
Targeting, including the ability to upload email lists to run personalised remarketing campaigns.
Marketers now need to focus on designing different customer-centric strategies for different age groups. Every age group has the different point of engagement and we need leverage from these differentiated and divided behaviours of the customers.
Interactive Chatbots Technology
New developments in technology have opened doors to a faster, easier solution to communication – Chatbots. A Chatbots can have a conversation with a customer providing customer service, presenting product recommendations and engaging customers through targeted marketing campaigns.
Chatbots are now being reinvented with AI. In coming times you can expect AI to answer and understand your issue by providing an instant solution. Every marketer is now trying to inculcate Chatbots in one or the other. It has been people chat more if given an option overwriting emails!