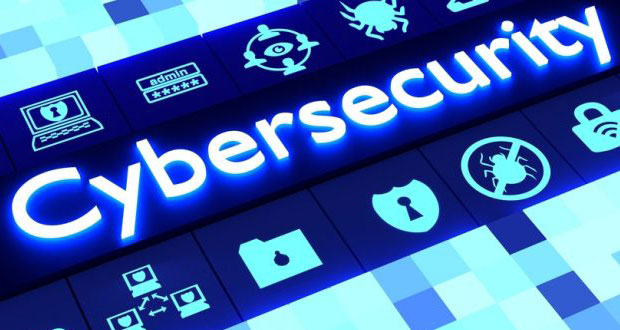 Why is Cyber Security not just an IT Problem?
Why is Cyber Security not just an IT Problem?
Let us please agree to the fact that we Indian are a smart race! You give us a complex problem coded in the most difficult language; we just find our way towards the answer.
With over 460 million internet users, India is the second largest online market, ranked only behind China. The Internet is now the driving force behind all the business success and failures. The dependency companies and organizations have on online database and network is enormous, therefore they are prone to cyber crimes like never before. Well, some of our sharp intelligent Indian friends are taking undue advantage of this vulnerable situation of the business and organizations, they are hacking into our personal spaces and lives like never before. We have not been more exposed!
India is in digital crisis and we are not even acknowledging it. The need for cybersecurity has never been more serious! Almost half of IT decision makers around the world, including India, still believe that business executives are not making cybersecurity a significant enough priority or focus, according to a survey by cyber security solutions provider Fortinet. 84% of the Indian firms have been victims of the security breach in the last two years.
While India still ranks higher than global peers when it comes to instances of malware and ransomware attacks at 54% as compared to 47% globally, the silver lining has been the small & medium business who have been proactively researching and spending on the cybersecurity to safeguard themselves from the uncertain cyber world.
Network security includes activities to protect the safety, integrity, usability and reliability of the network. Effective network security targets a variety of threats and stops them from entering or spreading on the network.
Let's have a look at the adverse effects lack of Cybersecurity have on the companies:
Financial Damage:
Cyber attacks affect the financial status of the companies directly. They aim to get data and other confidential information that may be used for their benefits. Companies lose their money because of these attacks but also incur cost on the repair and maintenance of their computers and security systems
Legal Damage:
Data protection and privacy laws require you manage the security of all personal data you hold – whether on your staff or your customers. If this data is accidentally or deliberately compromised, and you have failed to deploy appropriate security measures, you may face fines and regulatory sanctions
Reputational Damage:
Trust is an essential element of the customer relationship. Cyber attacks can damage your business' reputation and erode the trust your customers have for you. This, in turn, could potentially lead to loss of customers, sales and revenue
Confidential Data Breach:
Companies nowadays keep their data in the digital form; all their confidential information or conversation amongst senior employee is targeted. These leaked information documents can be used to manipulate and harm the company image.
Cyber Security is in its nascent stage right now in India. With growing cyber threats and crime the need for Cybersecurity is at a constant rise. More and more companies are coming up with software and hardware solutions to fight back and secure their client's data.
We at Contrive Techstar are a strong believer that cybersecurity is here to stay. We aim to bring the most effective and efficient cybersecurity product solutions for you that will not only help you identify the threat and stop it but also help you understand the origin and predict such cyber threats; because we believe in reimagining technological solution that strives to empower businesses and organisations to move to greater security, profitability and efficiency.
Check Out our Technological Cyber Security Solutions NOW!
http://contrivetechstar.com/