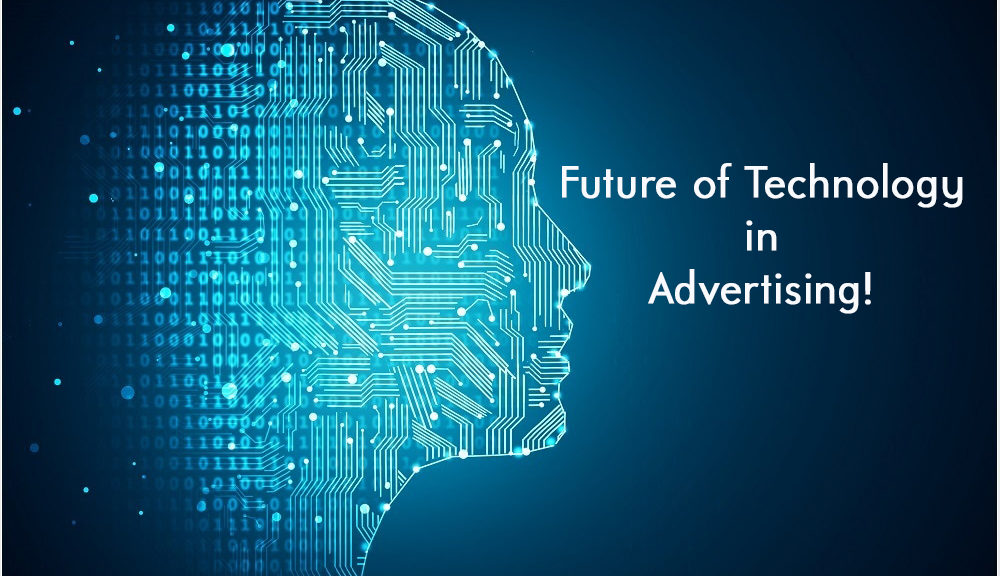 Five Technologies of the Future in Advertising and Marketing (That Are A Lot Closer Than You Think)!
Five Technologies of the Future in Advertising and Marketing (That Are A Lot Closer Than You Think)!
Marketers have always used advertising as an important tool to make their customers aware of the product availability and information. Advertising has been an ever-evolving concept from basic traditional advertising on the billboards to radio to print and now finally to the internet, each successive innovation revolutionized and altered how individuals engaged with new concepts, products, companies, and brands.
With rapid growth and cut to through competitions, traditional advertising techniques have been long uprooted. Due to the proliferation of new ways to reach consumers and shifting consumer habits, companies, brands, advertising firms, and media outlets have been forced to adapt and develop new ways to reach audiences. Let's have a look at 5 technologies of the future in advertising and marketing which are a lot closer than you think:
Digital Outdoor Advertising:
Take a minute to imagine an innovative technology that can control digital outdoor screens by using an app on a Smartphone or cloud technology on your laptops. The digital outdoor advertising industry is already undergoing what could be one of the most profound transformations in its history, and it seems this will be a positive change. The marketers can now focus on planning their dynamic strategy around this tool alone.
Artificial Intelligence and Advertising:
Though artificial intelligence is still in its nascent stage, the role of AI in advertising—through voice assistants, automated content creation and data analysis, just to name a few—is increasingly becoming a popular topic. The marketers should now start planning on how to leverage the integration of AI and advertising.
Interactive Advertising:
Interactive advertising refers to promotional techniques that include an element of feedback from those to whom the advertisements are directed. This feedback gives the advertiser analytical data that can be used to improve the advertising methods being employed. Interactive advertising goes beyond simple banners and clickthroughs, using social media, branded polls and games, and many other approaches to engaging the target audience. Many digital marketers are already leveraging from this interactive tool but this is yet to achieve its full potential.
Outstream Video Advertisement:
Outstream video advertising is a great option for marketers looking to try something new with their campaigns. This new type of display Ad takes the form of an auto-playing video that is inserted into a traditional display ad space, typically between paragraphs of text or images. Reports have suggested that this has 25% more engagement than the other types of video ads. Because outstream video ads can be placed anywhere and designed to play only when in view of the browser, they're capable of achieving 100 percent viewability as well!
Programmatic Advertisement:
"Programmatic" advertisement is nothing but using software to automate the buying, placement, and optimization of media inventory via a bidding system, in contrast to the conventional methods of negotiations & purchase orders. It essentially uses machine algorithms to buy ads. This new age advertising platform delivers more precision and personalization of messaging and media, resulting in more efficiently targeted campaigns, and less of the "spray & pray" methodology of digital advertising – which is less targeted & based mainly of impressions.
Well, these are few technologies that have already started making the crack on the big old traditional ceiling of advertisement techniques! We at Contrive Techstar intend to provide innovative and never seen before technological solutions to all business segments by design cutting-edge product solutions in Aviation, Science, Technology and Medicine. Do check out our exclusive range of technological solutions for advertising, marketing and cyber security and become pioneers in your respective market!